Buff Nation Broadcasting is on the Mixlr APP. (Radio) Listen live to the game. Get the Mixlr app and search for Buff Nation.
https://bit.ly/3Eu9MTl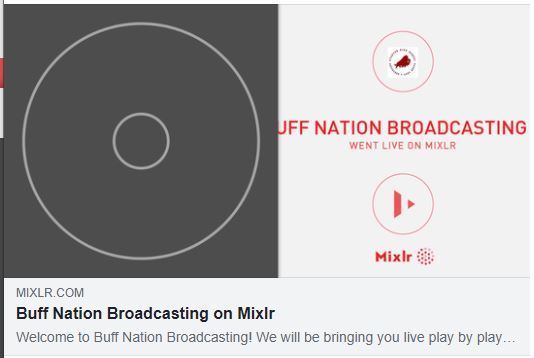 The high school football team will be having a clothing drive on Monday, September 27th from 5:30 PM to 6:30 PM. Please drop off lightly used or new clothes in the parking lot South of the football stadium. We will have the garage door open to the weight room where we'll be sorting clothes and getting ready to take them to the Martin County Food Bank. Don't miss out on a chance to give back to your community.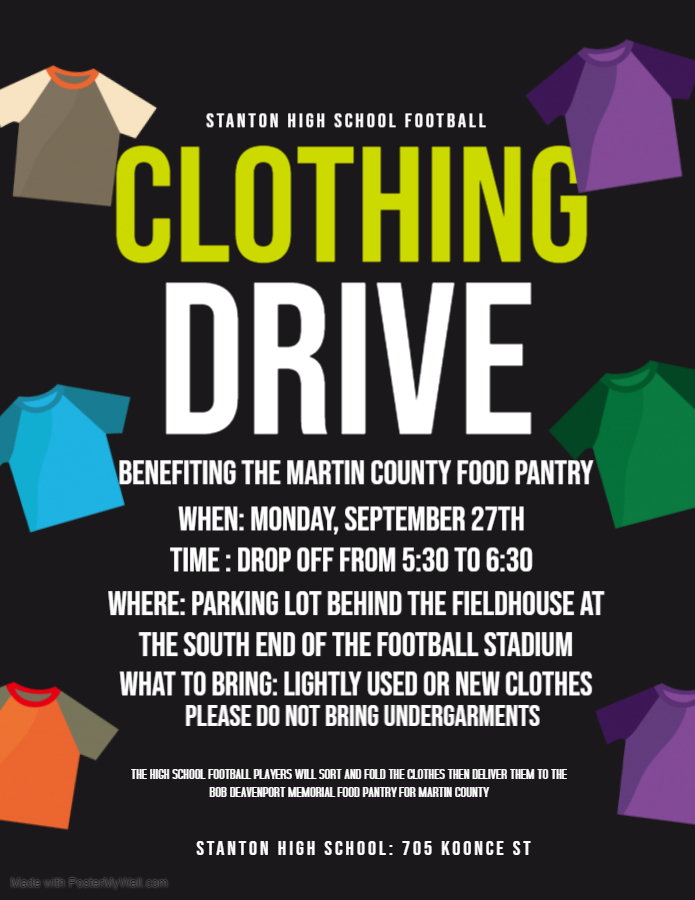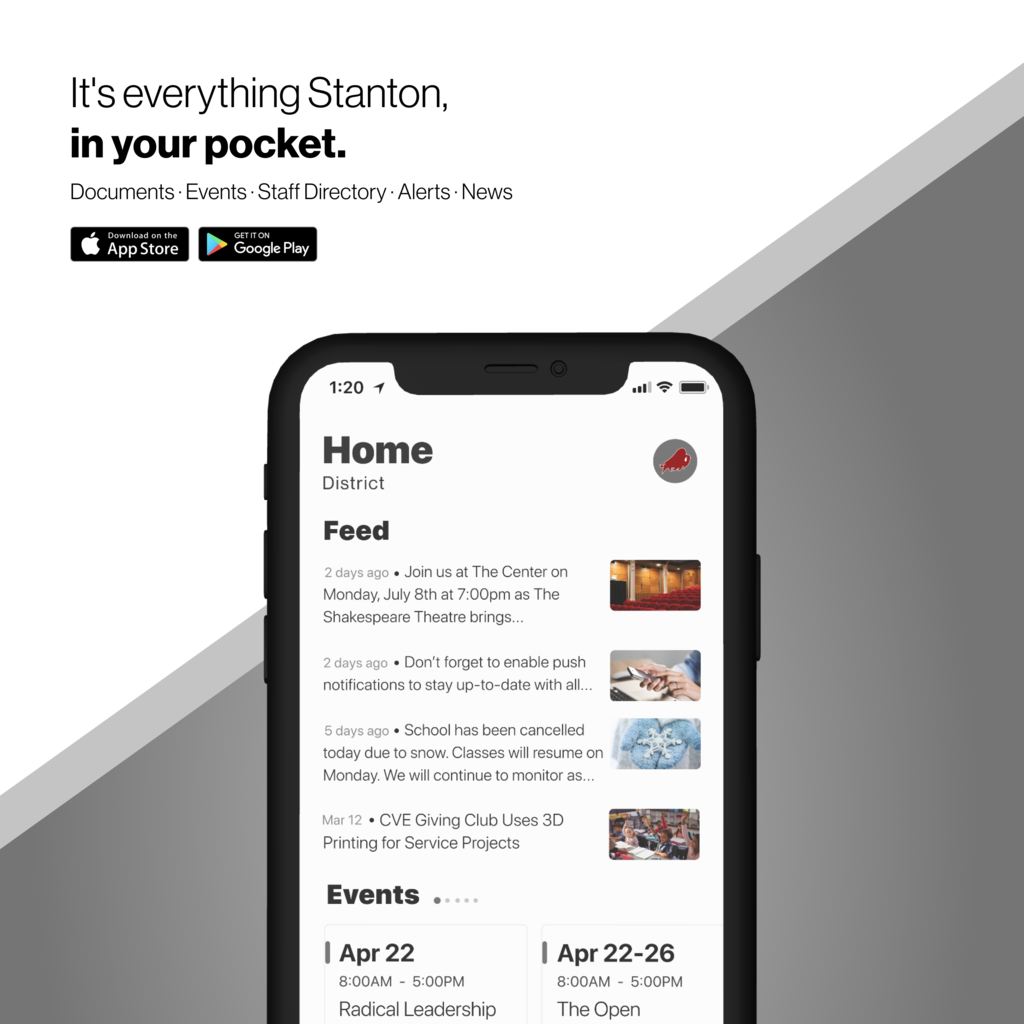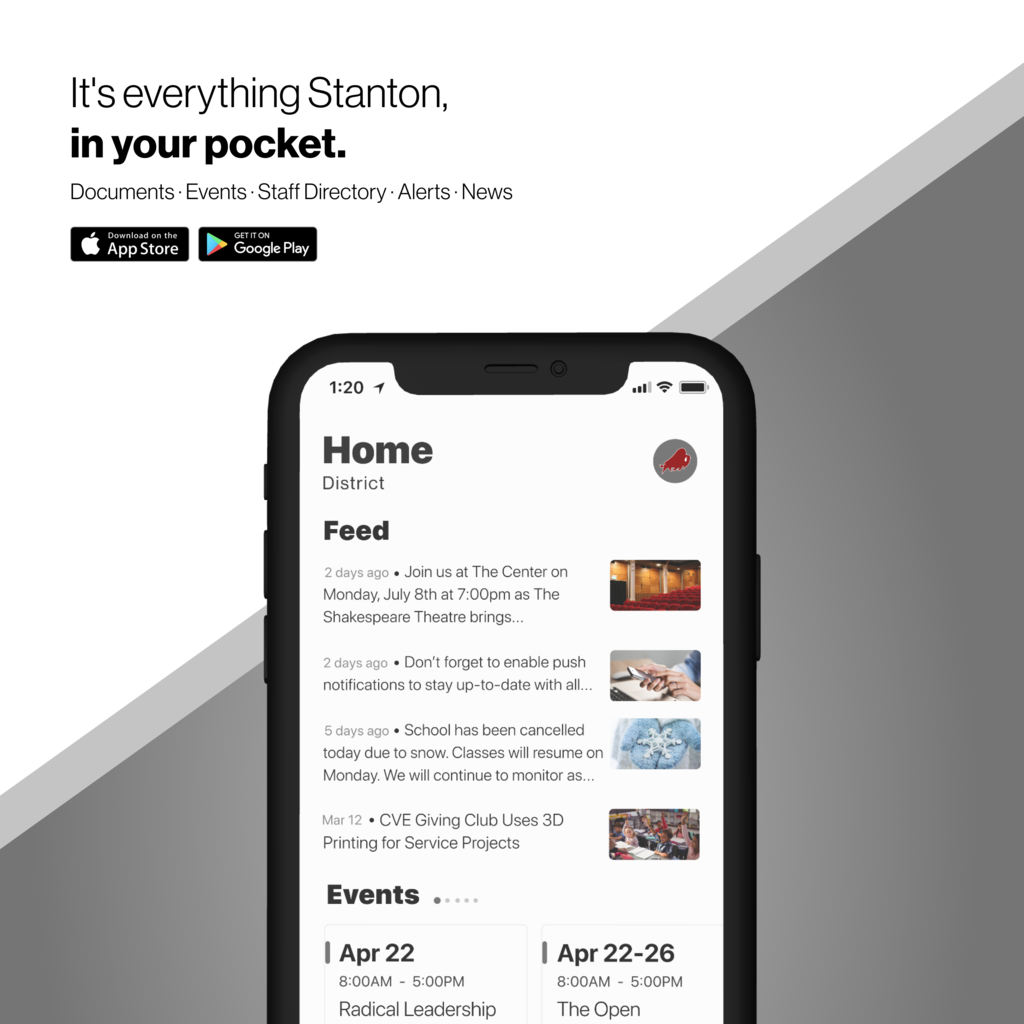 Parents, we are already beginning to collect some lost items. If you recognize these items, please have your child collect them by the office.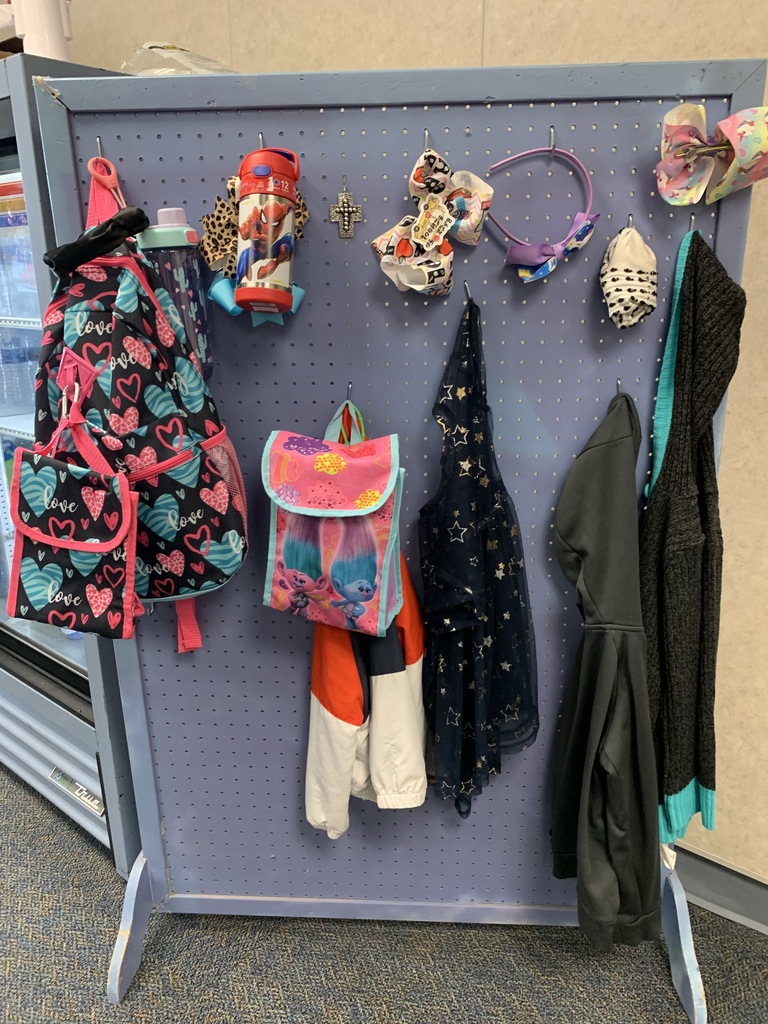 Parents, we are trying to send out an newsletter with important information. Our plan is to do this every three weeks. There are important dates and reminders on here, so please keep this and refer back to it for the next few weeks. Happy Wednesday!
https://www.smore.com/6mc4k

Parents, we are sending home a note about the homecoming pep rally to be held Friday. Please check your child's folder/backpack for this. Football tickets are on sale and must be pre-purchased. Elementary students who attend the game, must remain with their parents and not be playing under the stands. Also, junior high cheerleaders will be selling face tattoos - See below.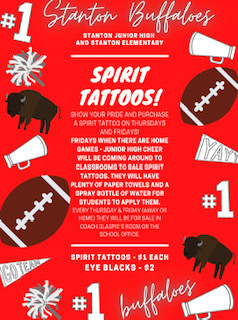 No School Monday, September 6, 2021

School begins on Monday--we can't wait to see you then!