Monday, January 16, 2023 is a school holiday for students and staff.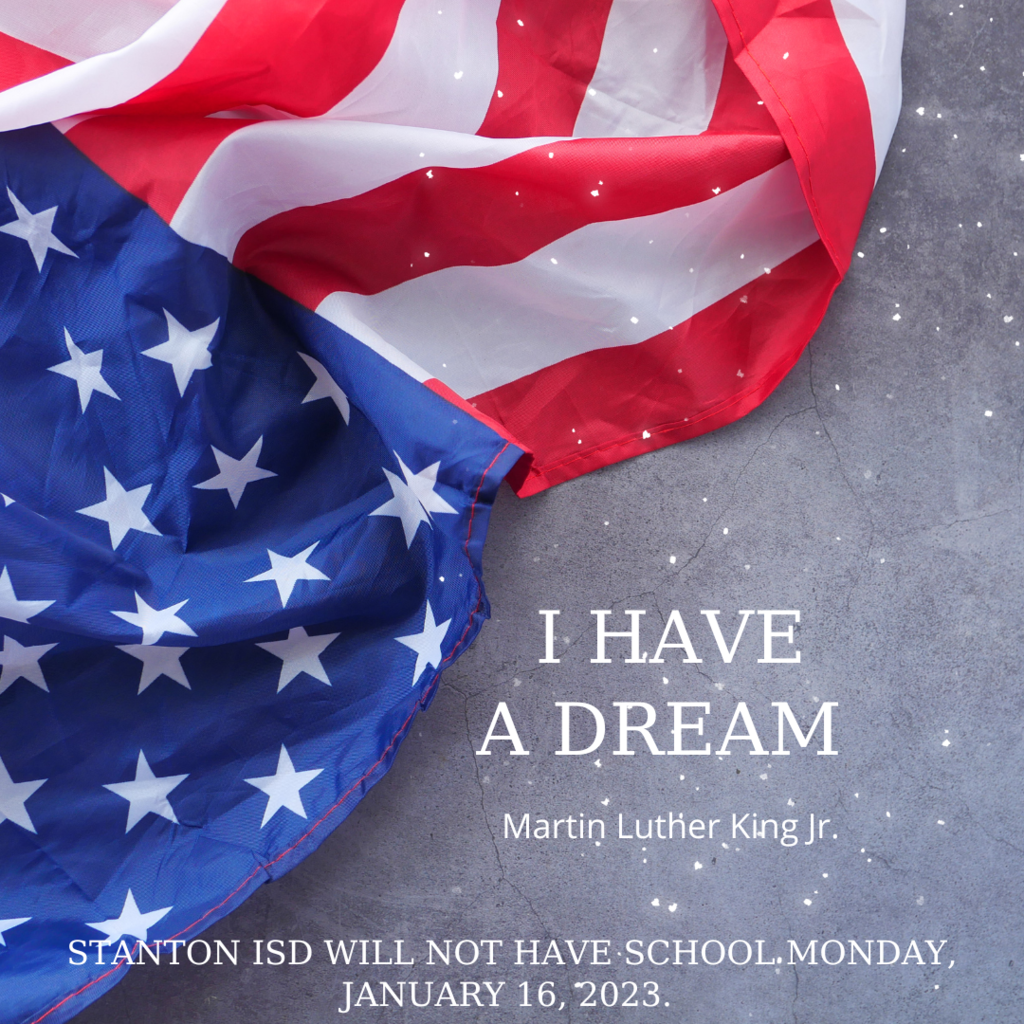 Schedule for middle school girls basketball games on Monday, Jan. 9th in Kermit. 7B/8B at 5:00 7A/8A at 6:15 Kermit Middle School address: 1001 Tommy Thompson

Christmas Band Concert and One Act Play Friday 16th December 9:00-10:45 am Stanton High School Auditorium. Doors open at 8:30 am Pre Registration here through Wednesday the 14th at 5:00 PM
https://forms.gle/meb7bznp2MGeQ5Yp8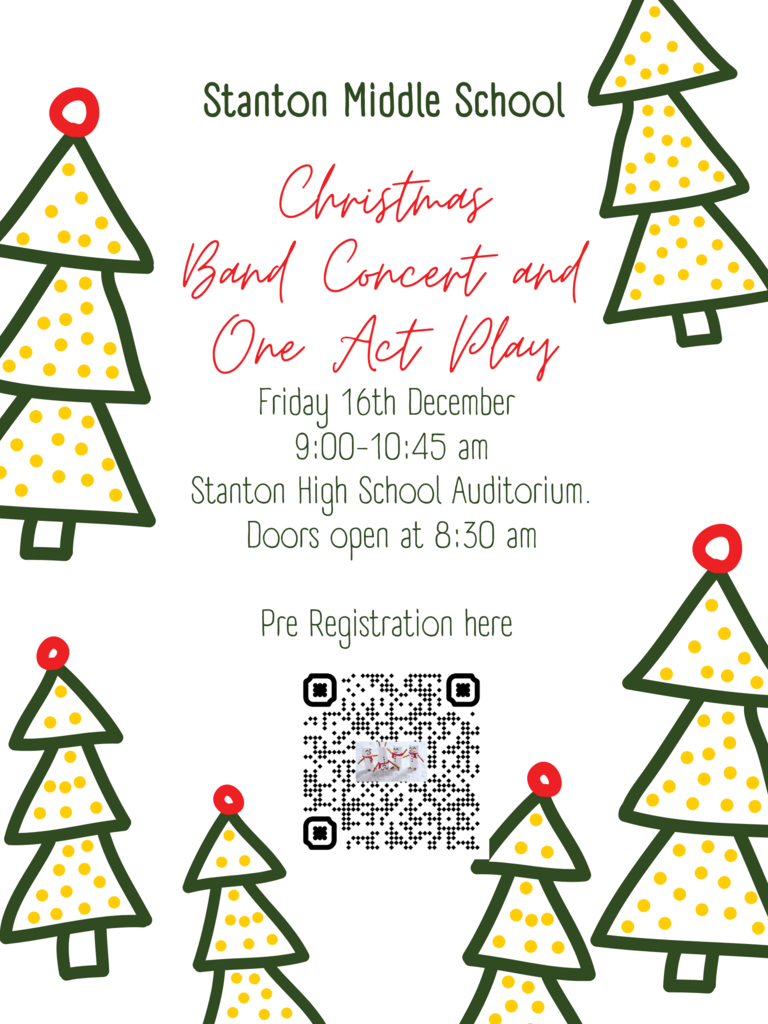 On Friday, 12/9/2022, we will be hosting our UIL competition. Students who are not competing will not attend school. Good Luck to our participants who tried out and have been spending lots of extra time practicing. We know you will do a fantastic job!

Parents: Back gym doors will open at 12:40. You will sit on the Visitors side. This will be the Red & Gray(All the Way) Pep Rally. Come show your Buff Pride!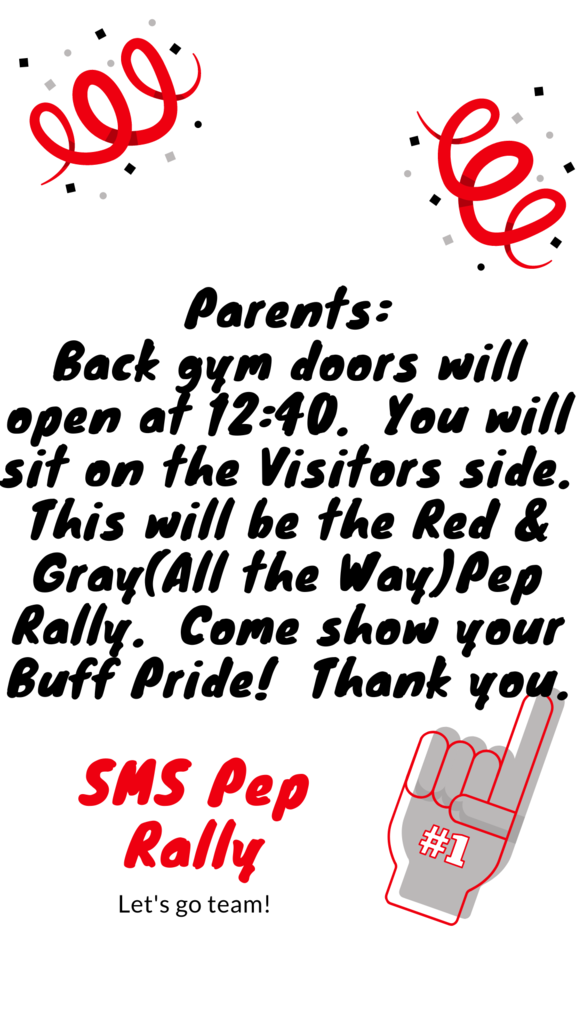 This morning around 10am, Stanton Elementary and Middle School will be conducting a lock down/out drill. Please be aware that this is just a drill as required by state law, and we want all students and staff to know what to do in the event of an emergency. We will return to a normal schedule as soon as possible after the drill. As always, we appreciate your support.


Pep Rally Updates: Junior High is having a blacklight pep rally on 10/20/22. Wear your neon and glowsticks! High School is NOT having a pep rally this week, our next one will be on 11/04.


Absent Callout Messages In an effort to better communicate with parents and guardians, we have started a new automatic callout system for absences. To ensure the message plays, please pick up the phone and say "hello". You may experience a short delay before the message starts playing.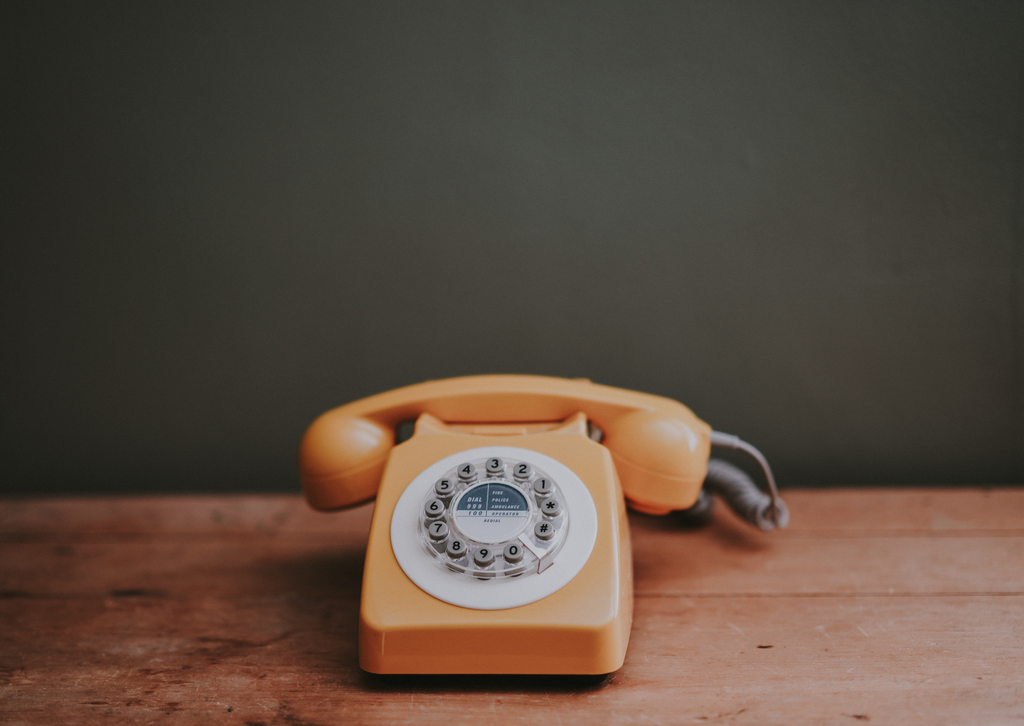 Stanton Middle School No School Monday, 10/10/2022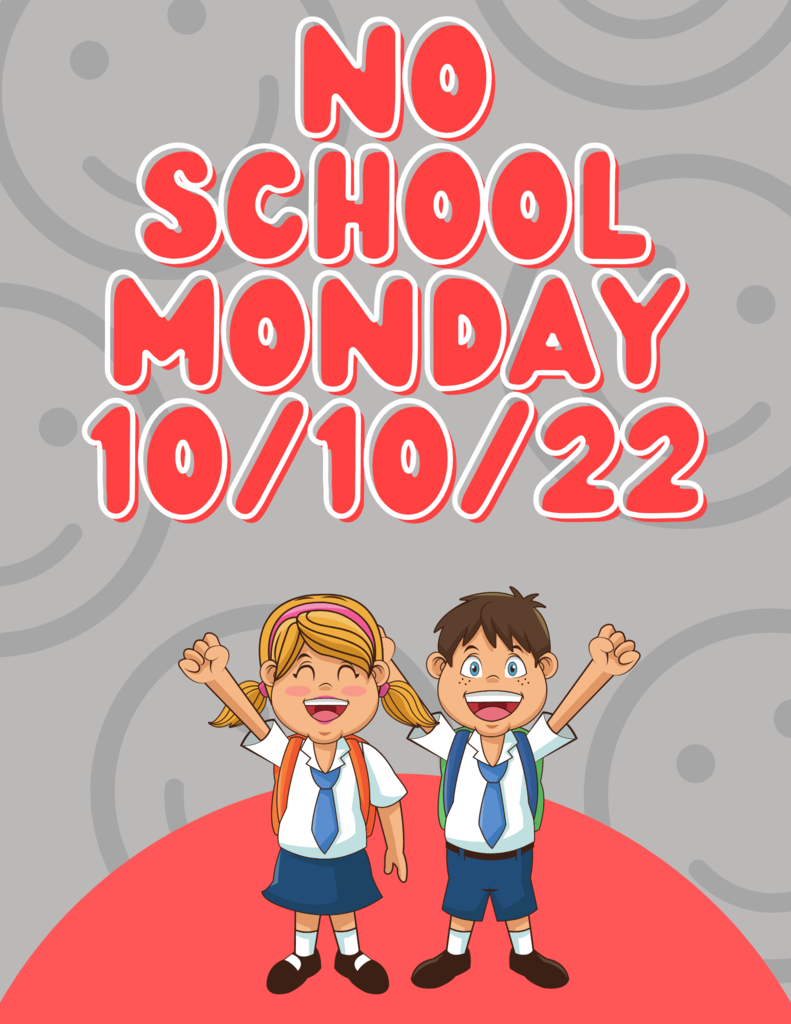 The last day to register to vote is by October 11, 2022. Applications printed from the online website (
https://www.votetexas.gov
) will need to be signed and either mailed or hand delivered to the Martin County Elections Office located at 110 West School Street, Stanton, TX. Signed applications can be mailed to the Martin County Elections office at PO Box 1009, Stanton, TX 79782. The Martin County Elections Office is closed on October 10th for Columbus Day but completed / signed applications can be placed in the outside mail drop at the elections office. For more information you can call the Election Office at 432-607-3580. Martin County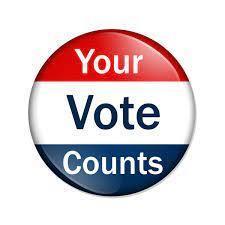 Stanton ISD would like to invite members of the community to join us for a town hall meeting. Topics of discussion are the Voter Approved Tax Rate Election and Bond Election. The event will be held in the High School Auditorium Oct 4 at 7pm.

Stanton Middle School No School Friday, 9/30/2022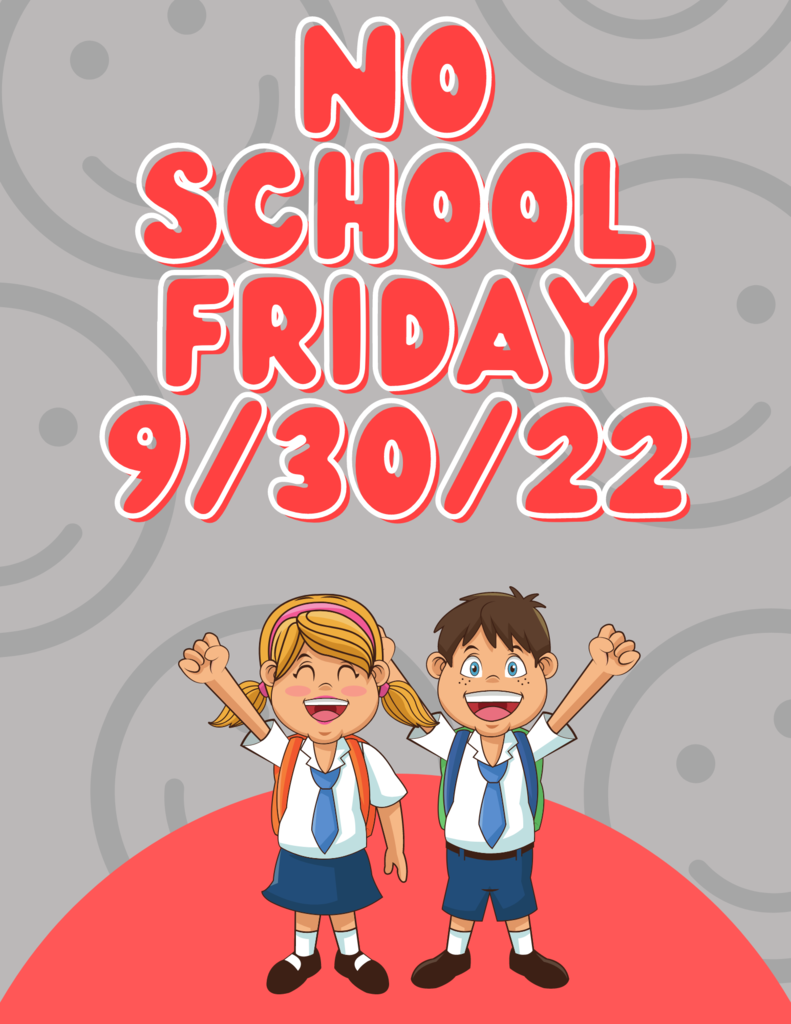 Mums may be worn to school Friday, Sept. 23rd. All noise makers must be silenced to not distract instruction. Go Buffs!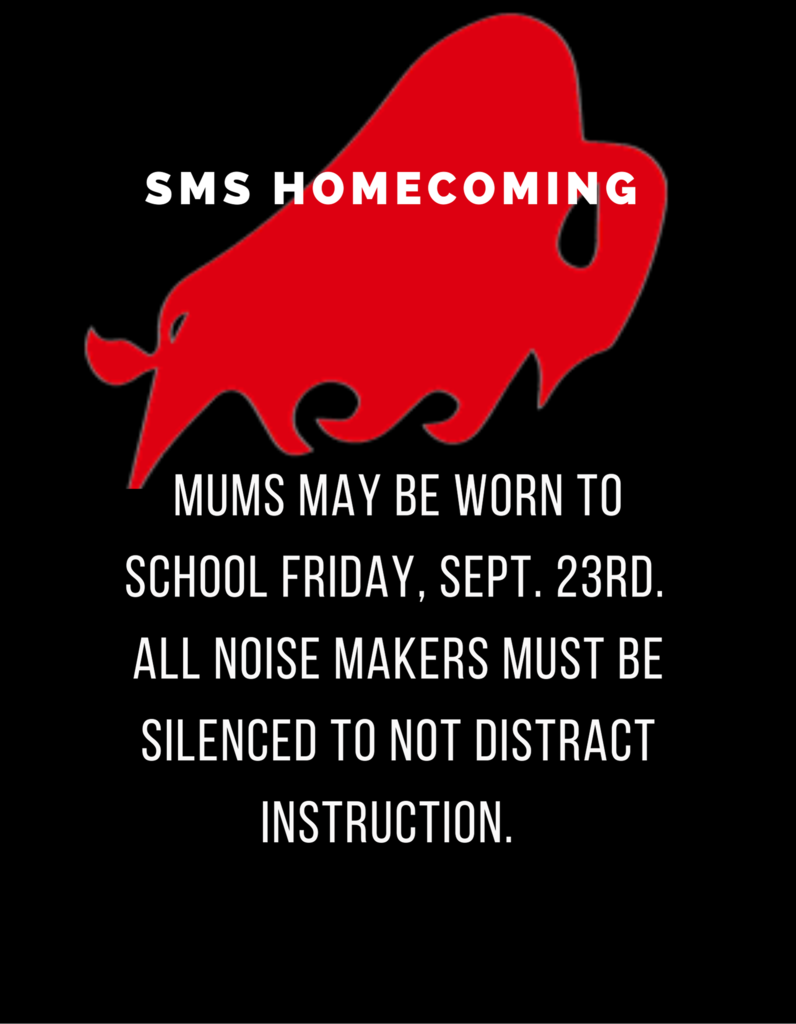 We encourage everyone to register to vote! The last day to register to vote is October 11, 2022. Register Online:
https://www.votetexas.gov/
Register In Person: 110 W School Street, Stanton (Elections Office - Located under the water tower downtown) Every vote counts!!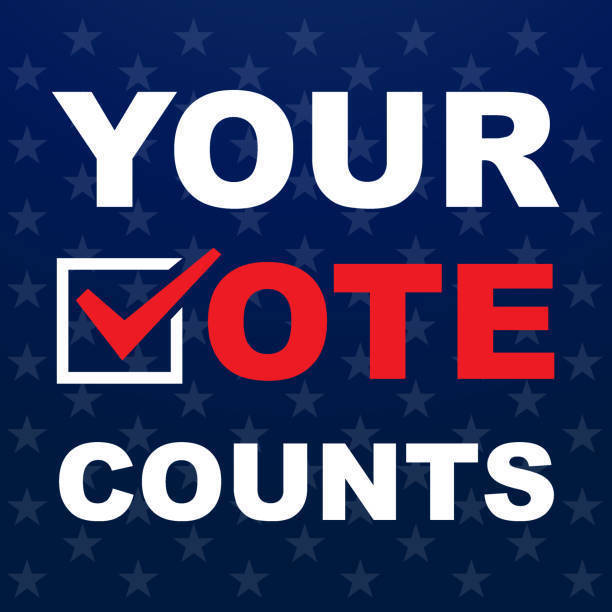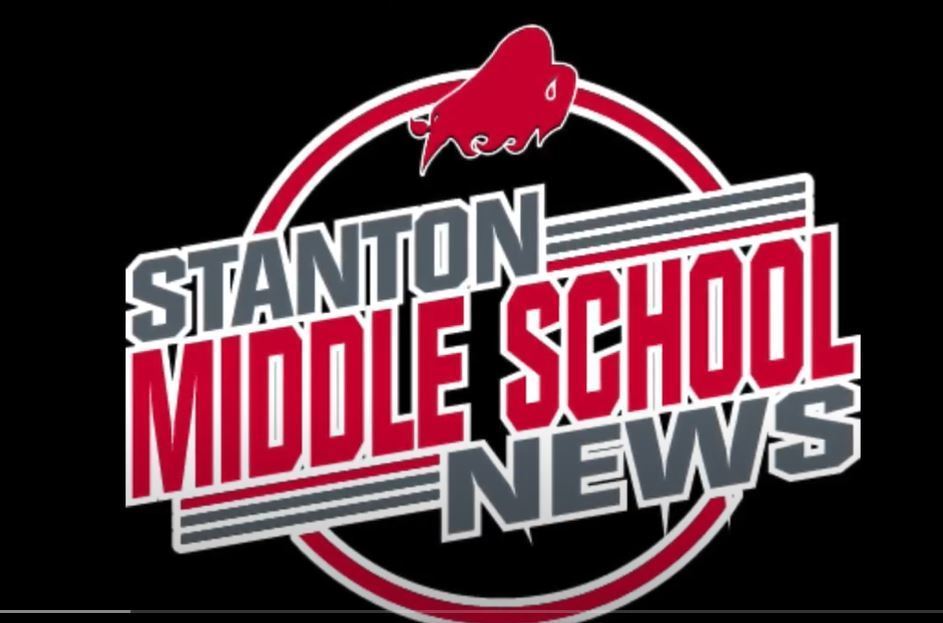 Parents: Back gym doors will open at 12:40. You will sit on the Visitors side. Please make sure to sign in as you enter the back gym doors. It's a GREAT day to be a Buffalo!