Buff Nation Broadcasting is on the Mixlr APP. (Radio) Listen live to the game. Get the Mixlr app and search for Buff Nation.
https://bit.ly/3Eu9MTl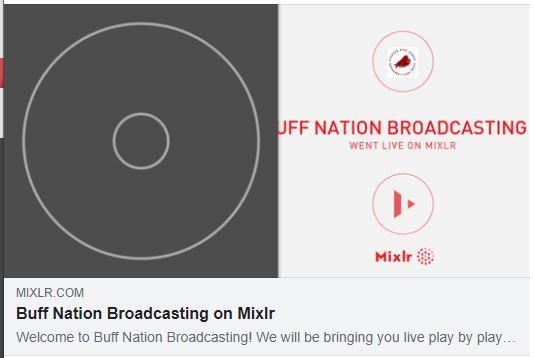 The high school football team will be having a clothing drive on Monday, September 27th from 5:30 PM to 6:30 PM. Please drop off lightly used or new clothes in the parking lot South of the football stadium. We will have the garage door open to the weight room where we'll be sorting clothes and getting ready to take them to the Martin County Food Bank. Don't miss out on a chance to give back to your community.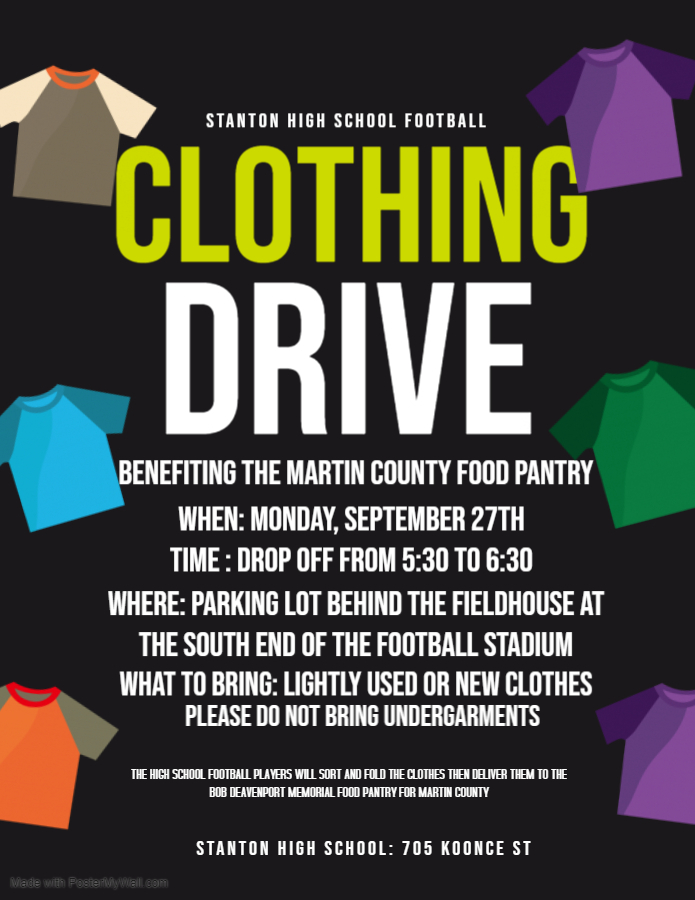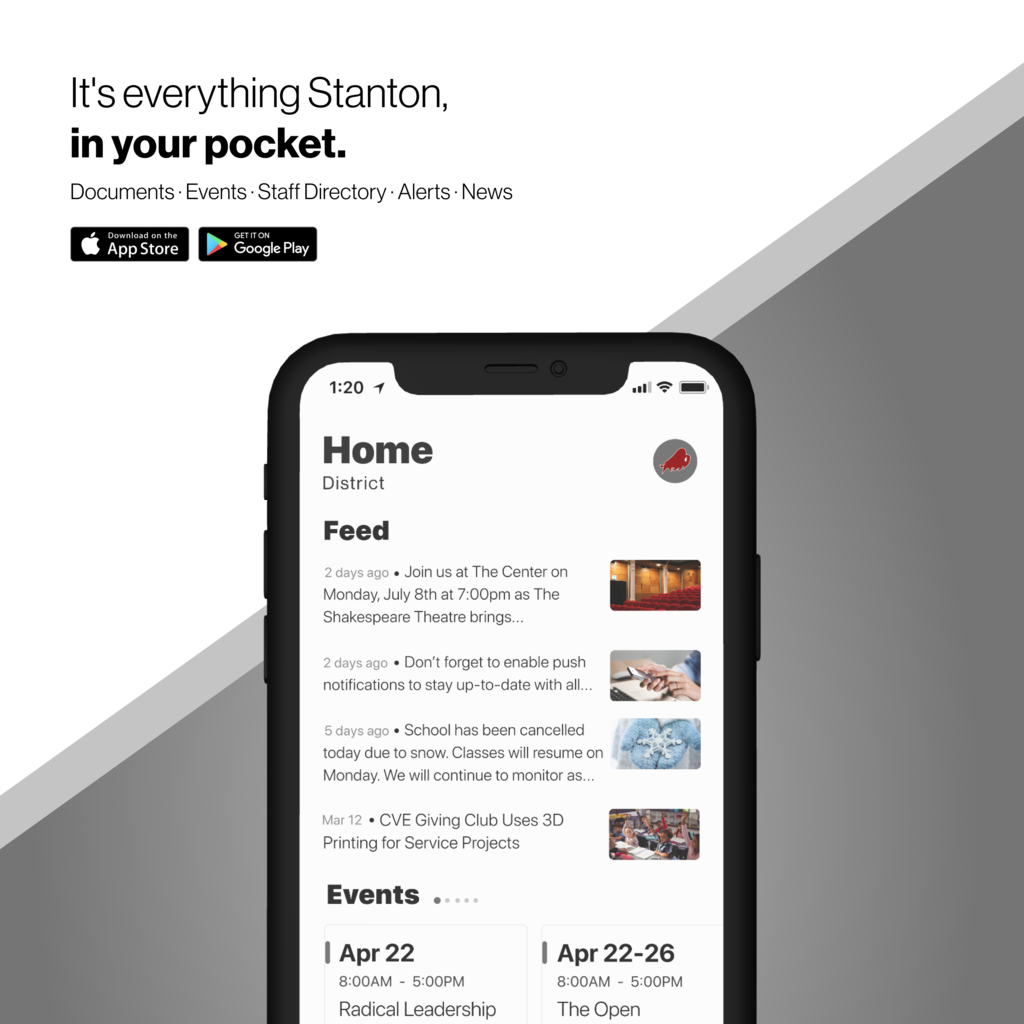 Our 2 Words this week are No Limits. Our world right now is pretty good about telling us what they believe that we are not able to do. We need to take our focus off that and start looking at what we are willing to do in order to reach our goal. Focus on the little steps along the way and figure out what you're willing to give up to reach that goal. One of the things that may have to be given up is the time you spend with people that like to tell you what you're not capable of doing. If you have any questions or want more information about this week, email me at
chogan@stanton.esc18.net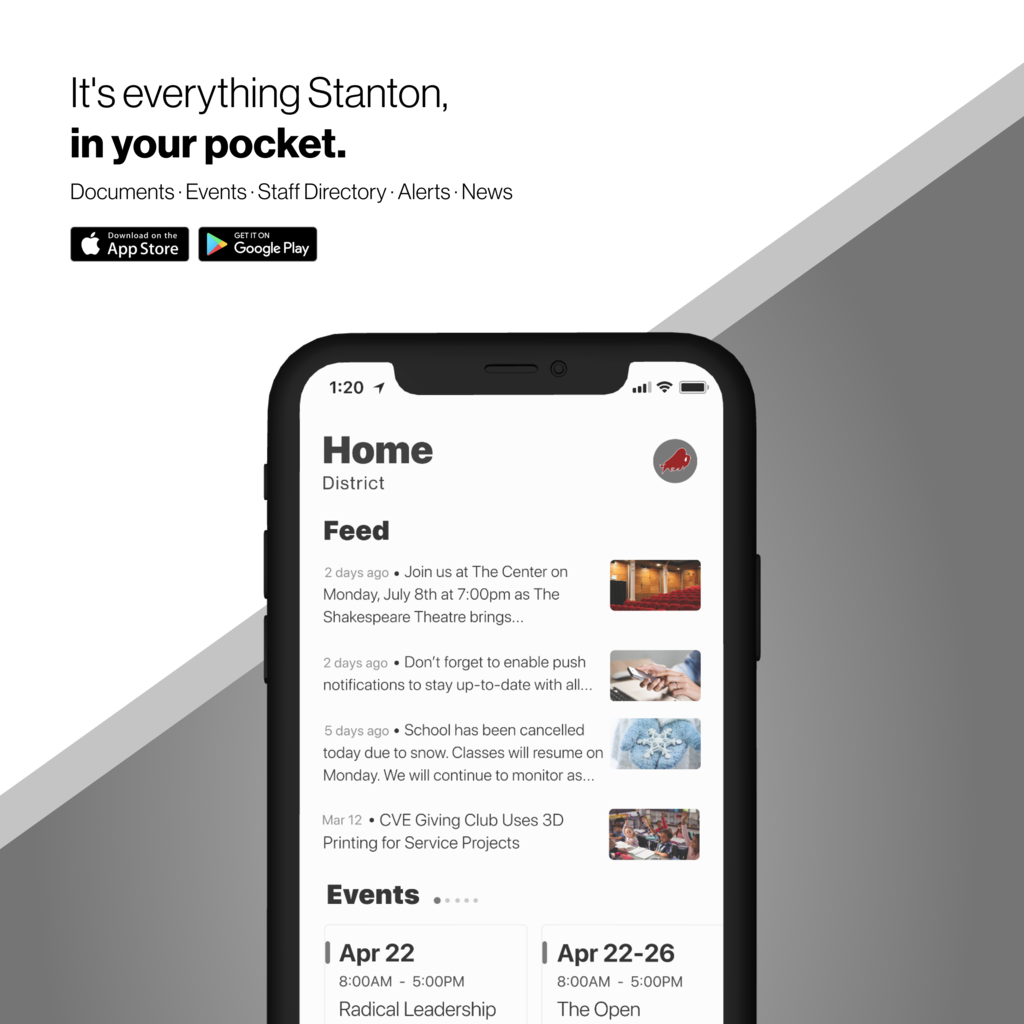 Stanton Homecoming Pep Rally is today at 1:40!

It is Homecoming Week! Dress Up days are as follows. Tuesday is Iconic Duo, Wednesday is Rock Vs Country, Thursday is Favorite Holiday and Friday is Spirit Day!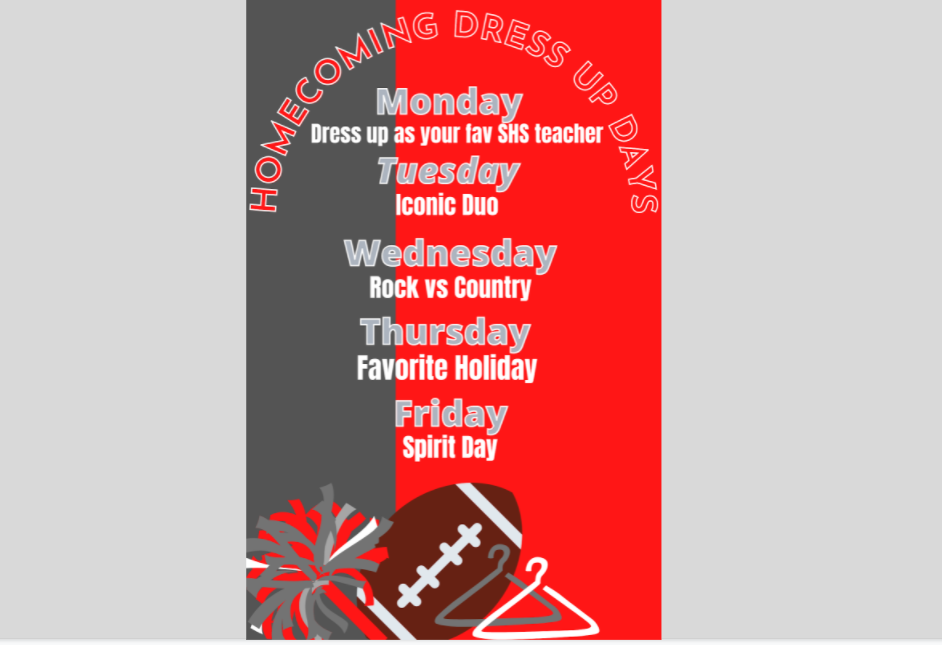 School begins on Monday--we can't wait to see you then!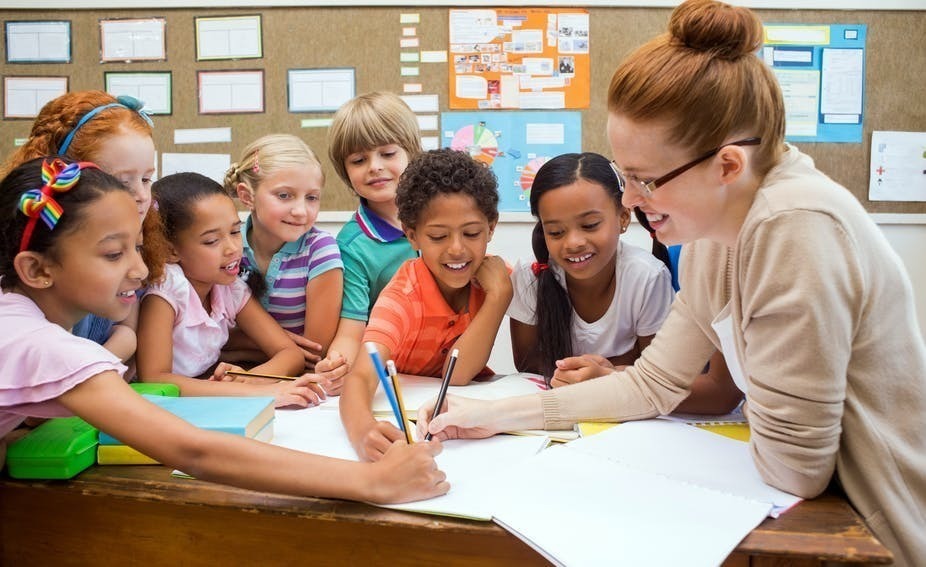 We're excited to see our students this fall!

Welcome to Stanton ISD