STANTON MINI CHEER CAMP!! ♥️🦬🎉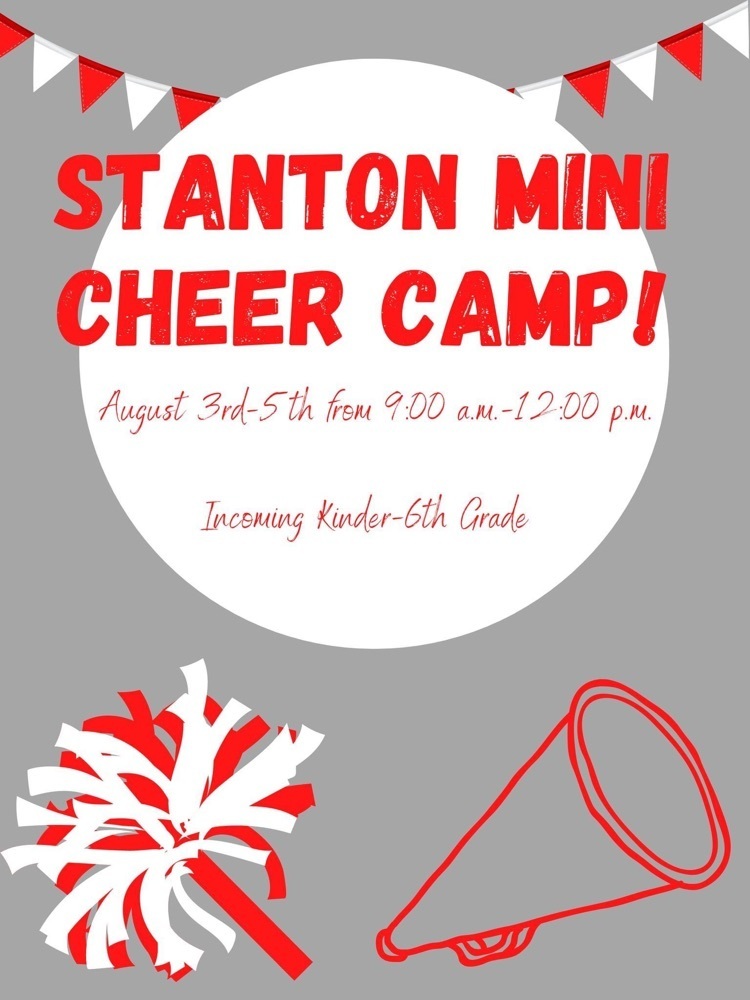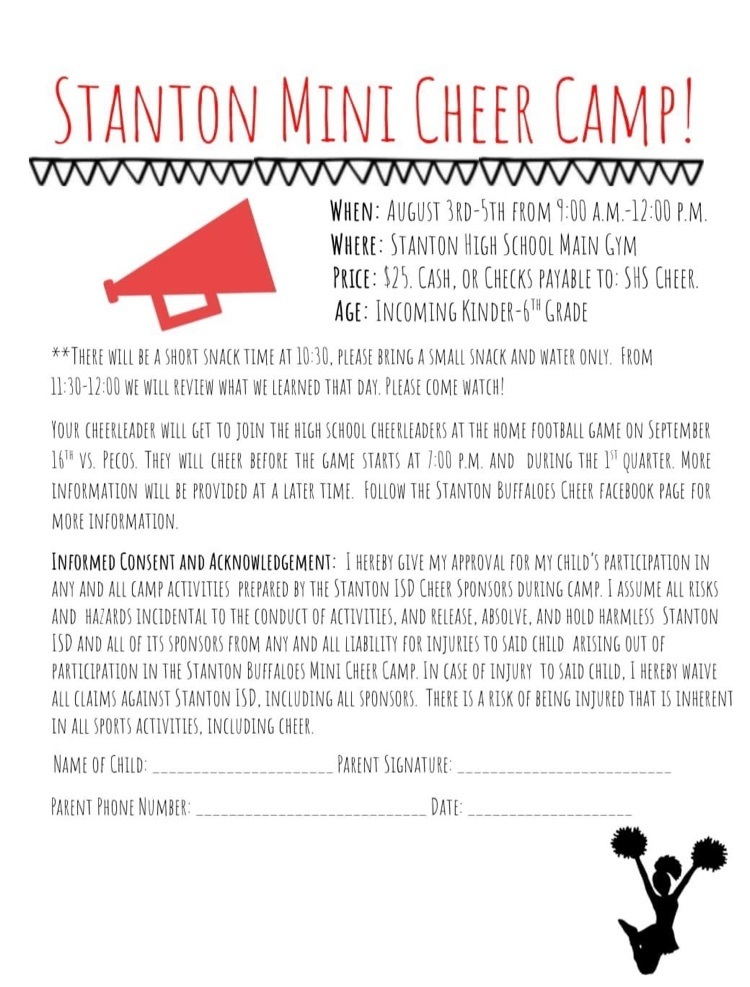 Regular July board meeting will be rescheduled for Monday, July 18, 2022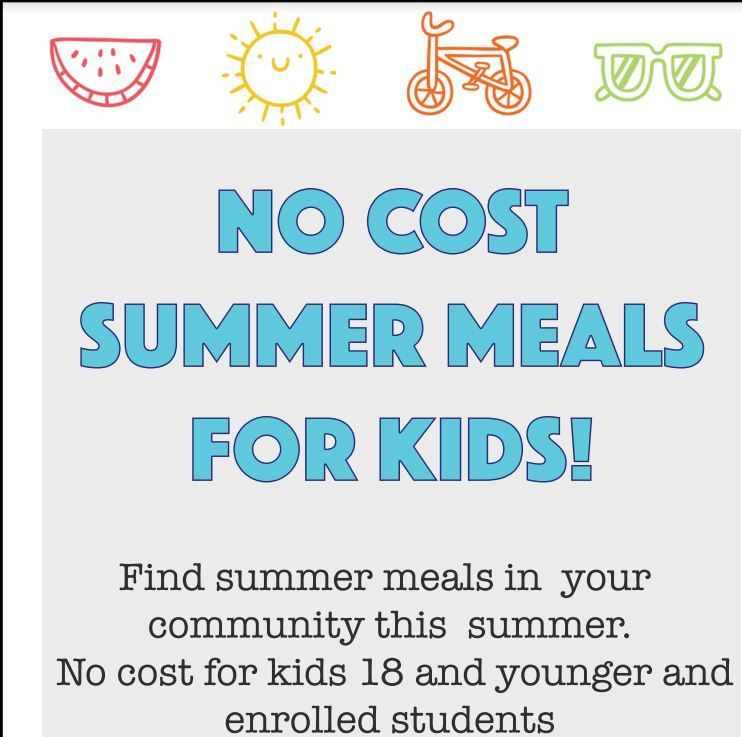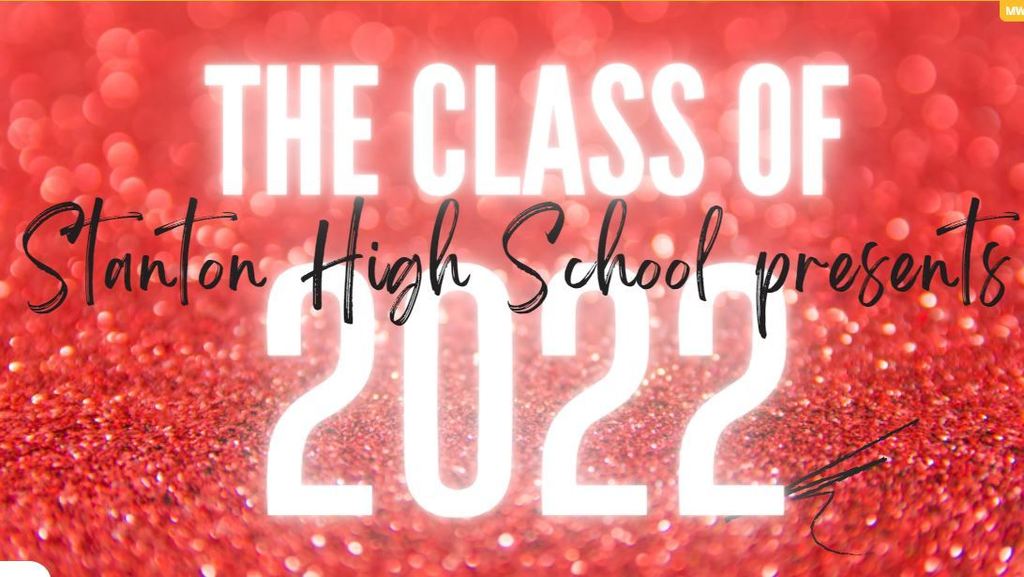 Please turn in basketball camp forms as soon as possible!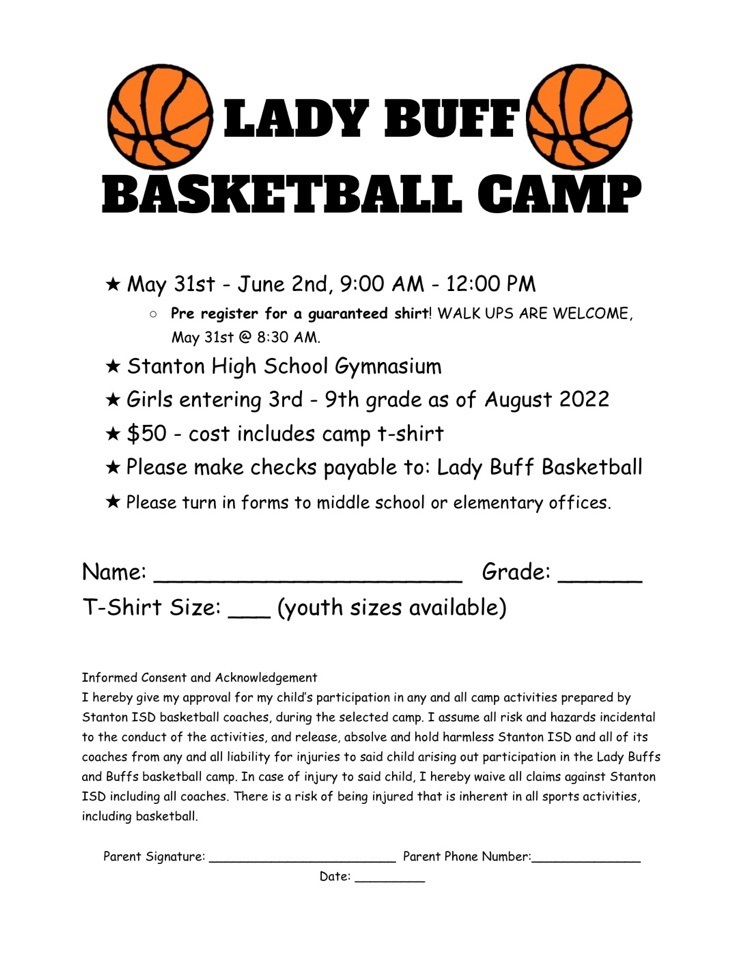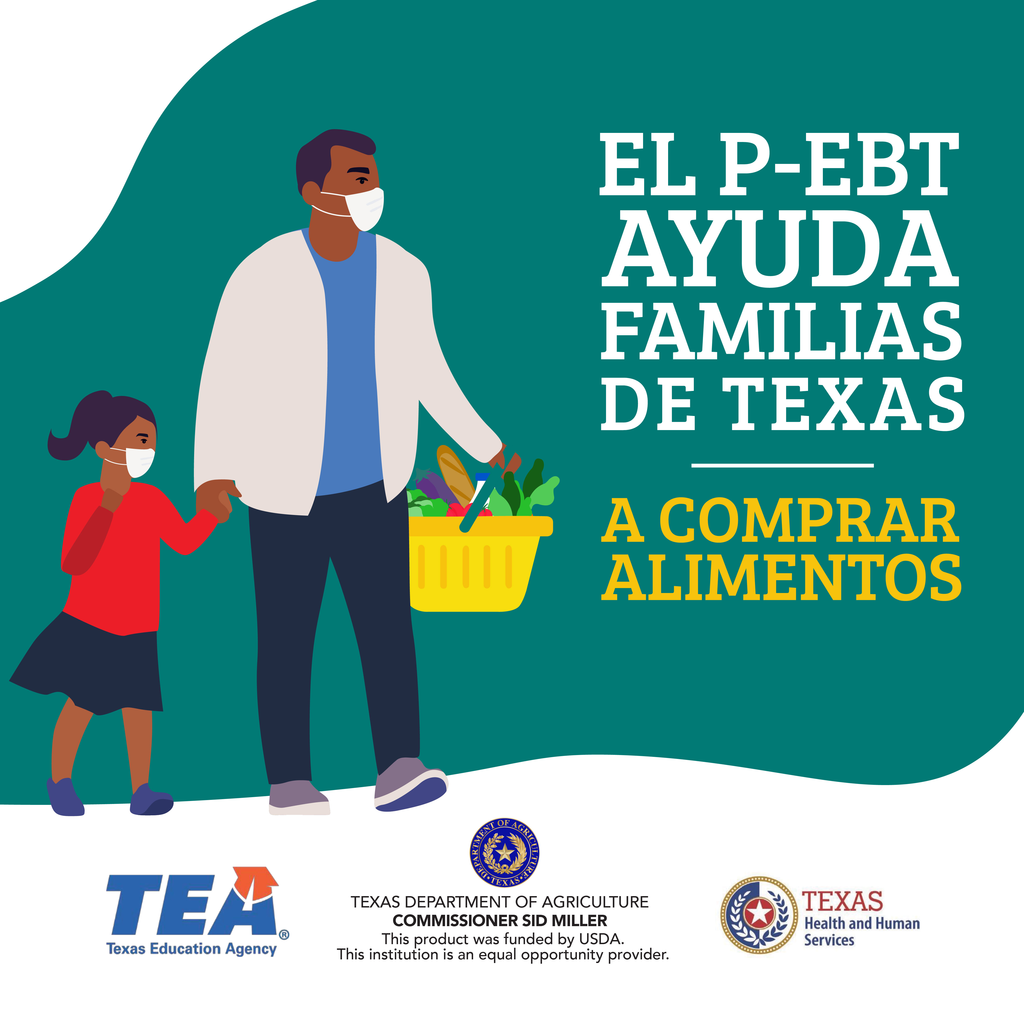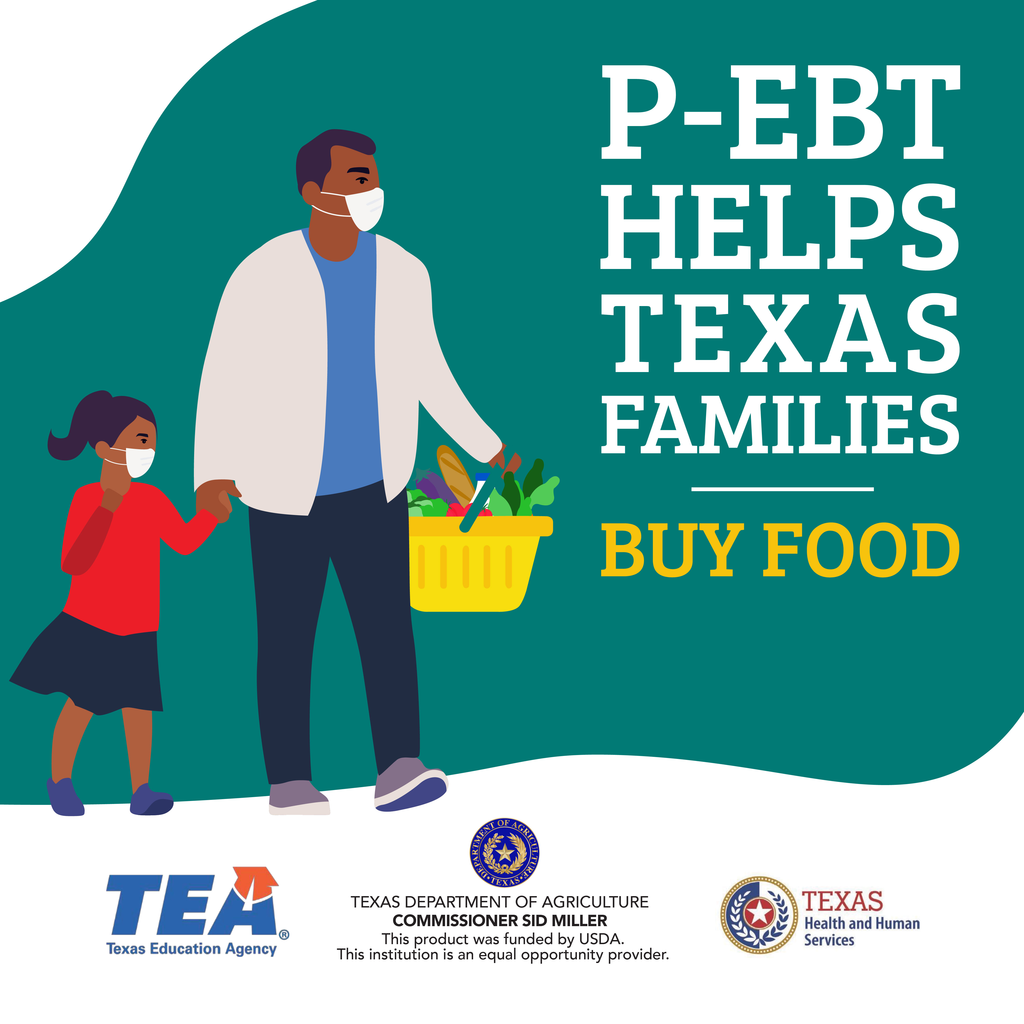 Special Called Board Meeting – May 17, 2022 at 6:00 PM, in the Board Room of the Administration Building located at 200 N. College St.

Stanton Buffs and Lady Buffs basketball camp forms! Please sign up by May 23rd to GUARANTEE a shirt. We always take walk ups the the first day of camp! 🏀🦬 Please turn forms in to elementary or middle school offices!

Isaiah Ramos, a Junior at Stanton High School, competed at State UIL Academic Competition for Social Studies. This year's topic was the 1960 Rome Olympics. He finished number 13 out of all 3A schools across the state! Isaiah competed last year when the topic was Teddy Roosevelt and the Spanish -American War. He competed virtually his freshman year due to COVID when the topic was Korea. He is excited to compete his senior year with the Roaring Twenties as the topic.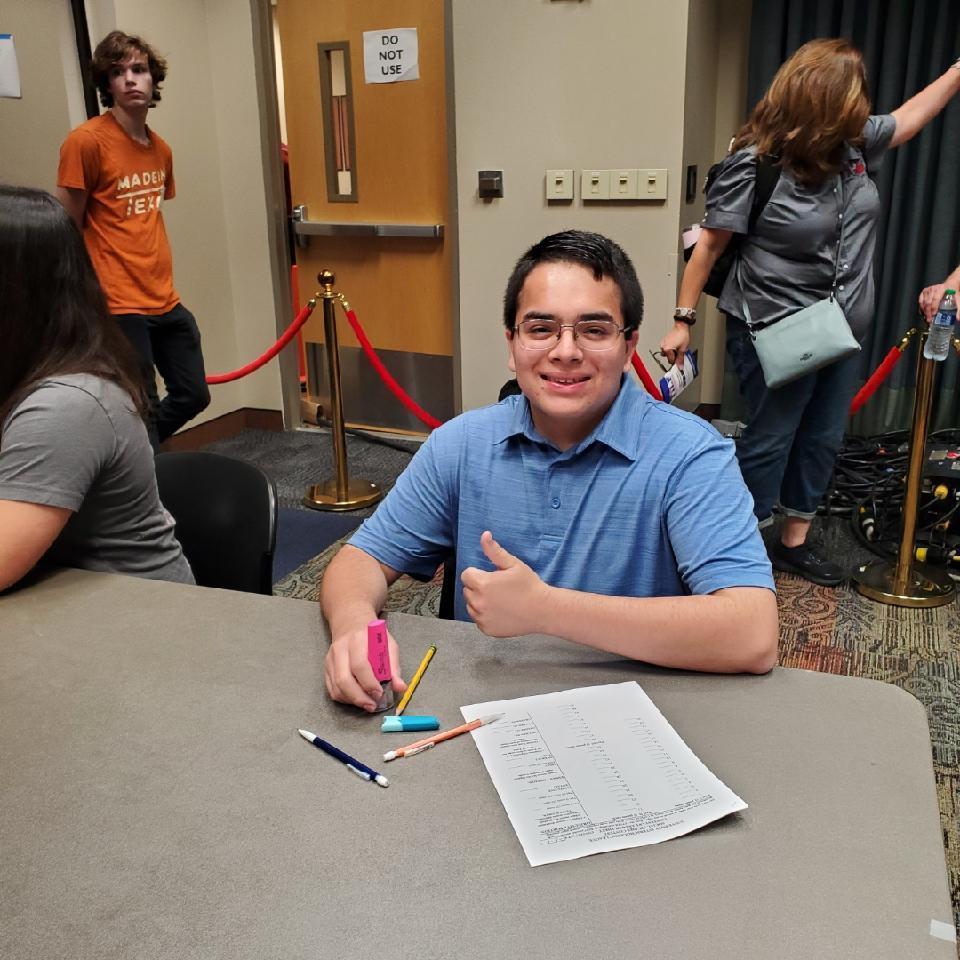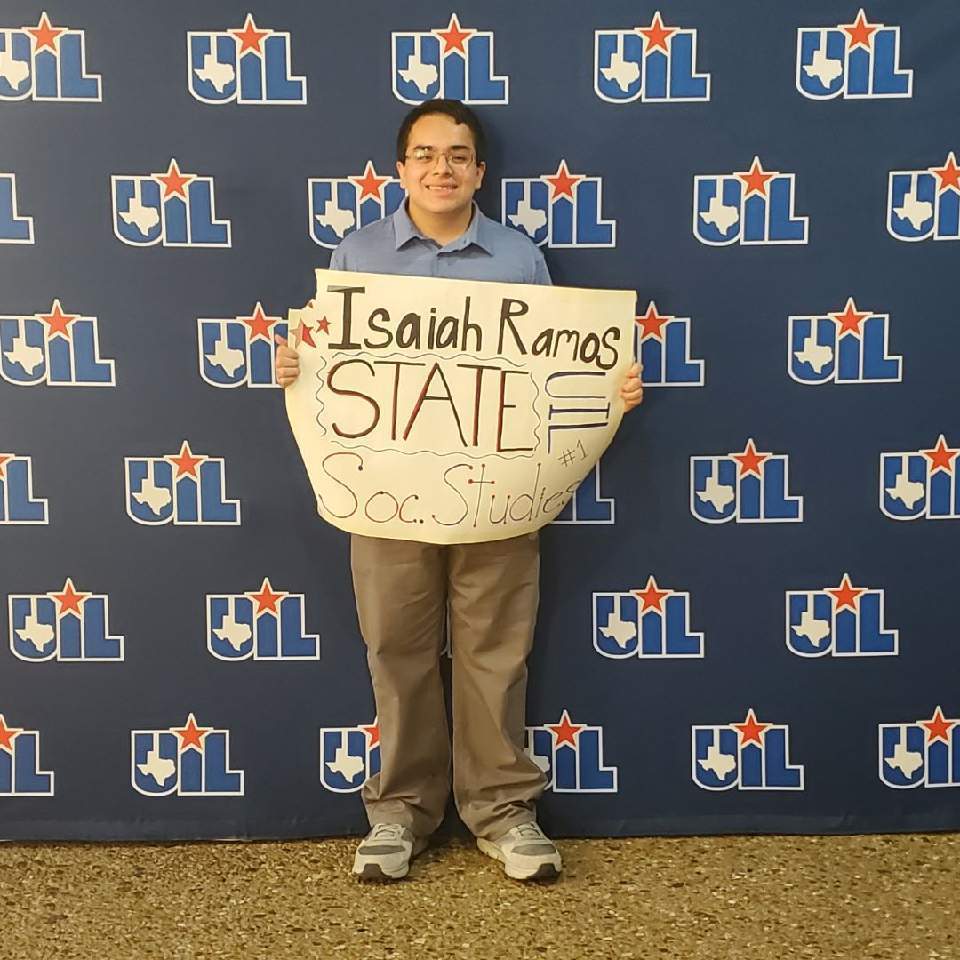 Congratulations to the 2022-2023 SHS 'Best Band Herd' Drum Majors and Assistant Drum Majors!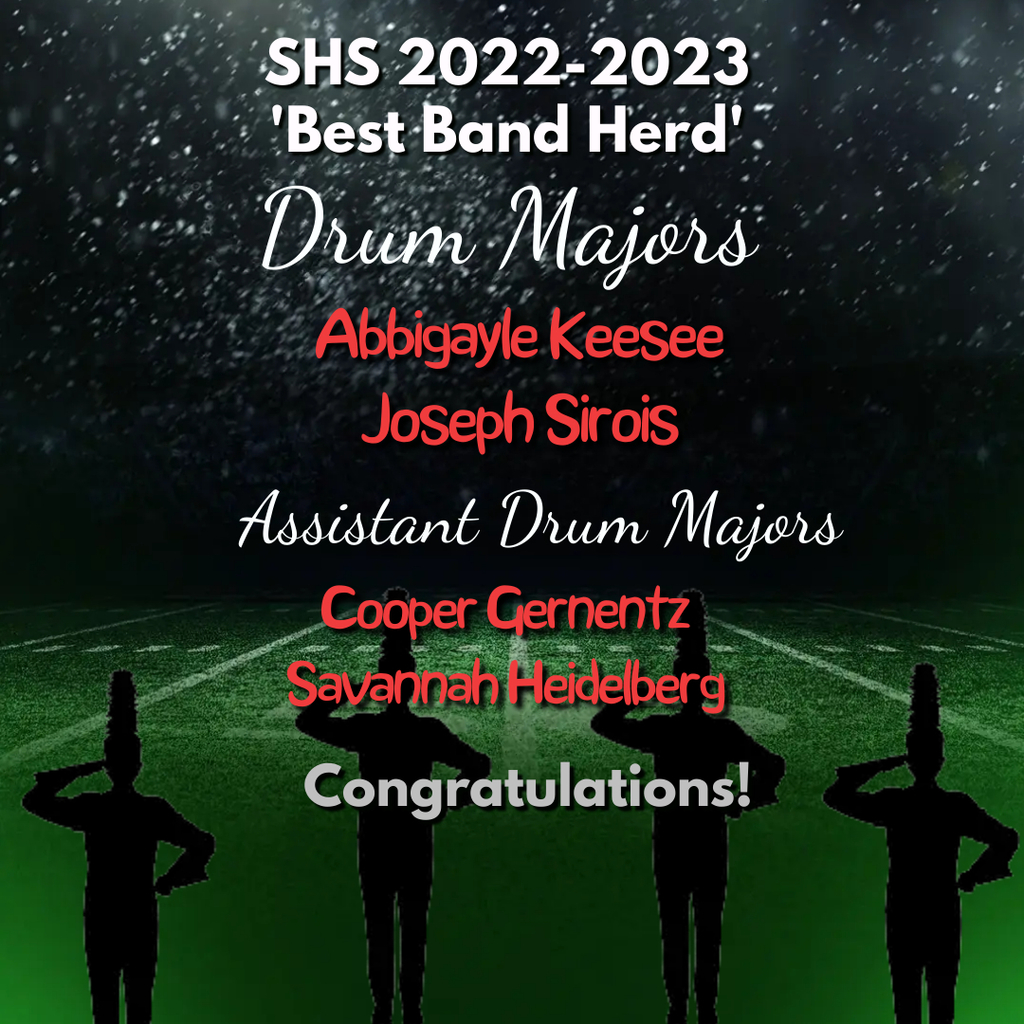 Congratulations to the 2022-2023 SHS Band Color Guard members!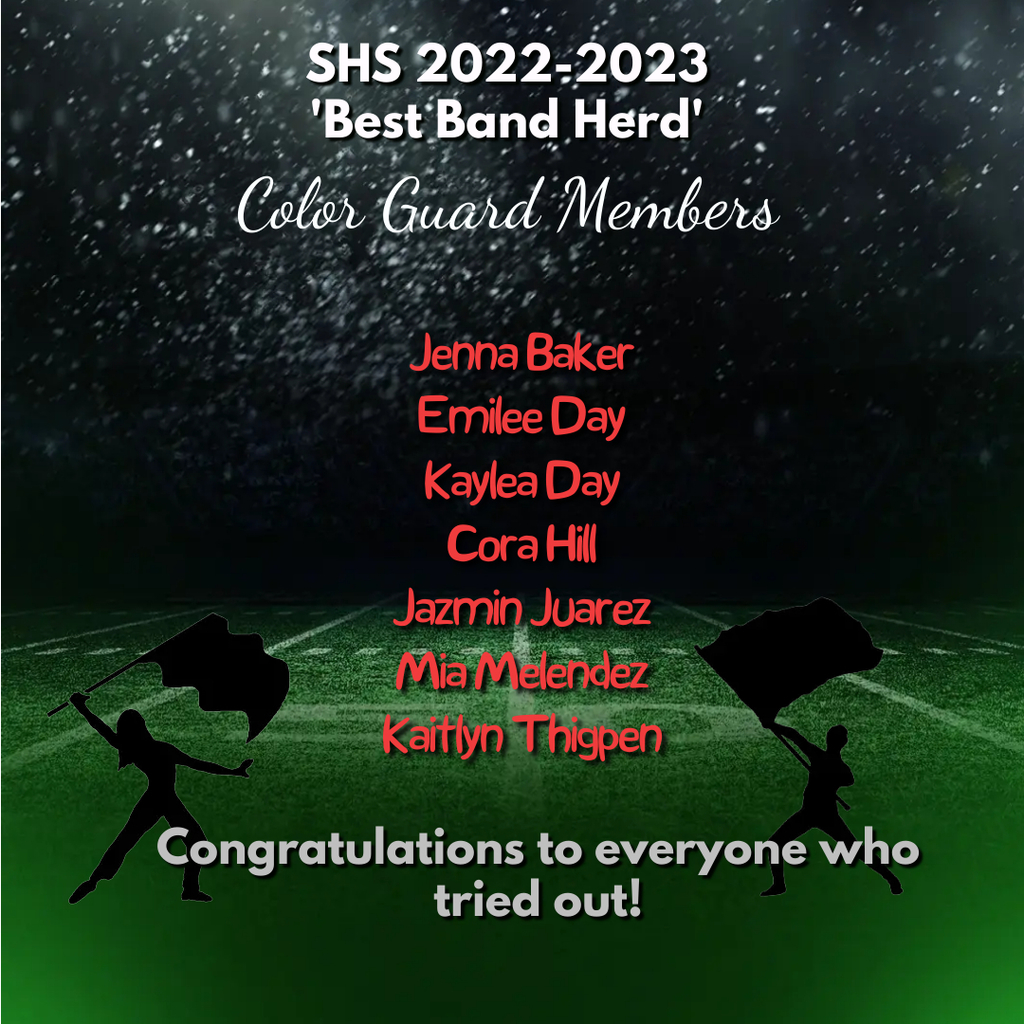 SMS BAND CONCERT TONIGHT AT 6:00 PM!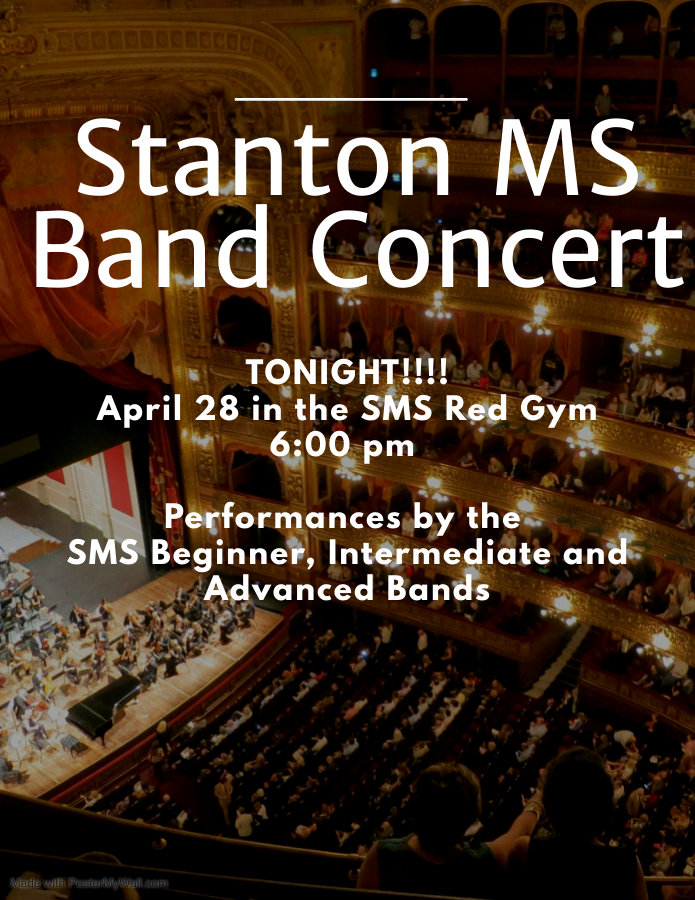 Tomorrow's district baseball games will begin with Varsity at 4:30 PM followed by Senior night. Junior Varsity will begin after Senior night.
Don't forget that the Martin County Hospital is partnering with the school to provide free physicals for incoming 7th, 9th, and 11th grade students in athletics or band on Thursday, April 28th at the high school fieldhouse. Current middle school students will get their physical starting at 7:45 AM, current 6th graders and high school students will start at 3:00 PM. The following link will take you to the consent form required for your student if a parent/guardian will not be present at the physical.
https://core-docs.s3.amazonaws.com/documents/asset/uploaded_file/2229/Stanton_ISD/2037468/New_Clinic_Consent_to_Treat.pdf
Due to facility issues, the band concerts will no longer be at the Auditorium. The HS Band Concert on April 25 will be in the new gym at the high school at 6 pm and the SMS Band Concerts on April 28 will be in middle school gym at 6 pm.
Spring Band Concerts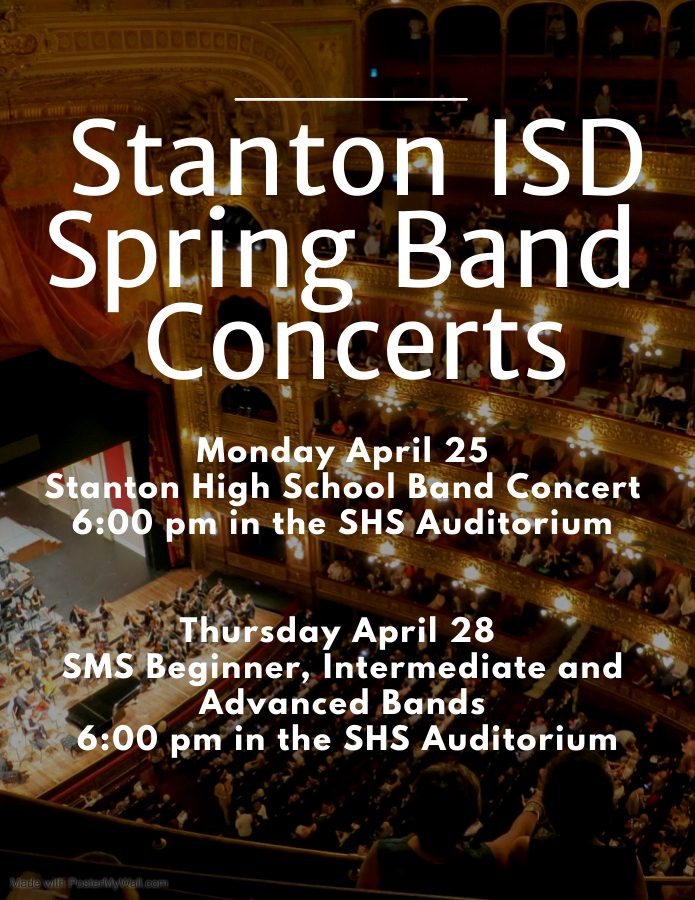 Tomorrow's district Varsity baseball game against Coahoma will start at 4:30 and JV will follow.
A Special Meeting of the Board of Trustees will be held on Tuesday, April 19, 2022, beginning at 7:00 AM, in the Board Room of the Administration Building, 200 North College Street, Stanton, Texas 79782.

Early Out Friday April 8 at 1:00 PM