January 3rd, Teacher In-service/Workday/Student Holiday

Special Called Board Meeting – Monday, December 20, 2021 at 6:00 PM, in the administration building.

Attached you will find the flyer that we discussed. The industries targeted include: Arts, Entertainment, and Recreation Industry, Accommodations Food Service and Retail These industries were some of the greatest impacted by the pandemic. It is our goal to assist as many qualified families as possible by extending childcare at no cost for one year. This program is designed for expedited enrollment. Documentation required: A signed SIR childcare application (parents can use the QR Code on the flyer to access application) Proof of citizenship (birth certificate)/immigration status for the child/ren needing care) Proof of employment in a TWC-Specified Service Industry (most recent check stub or employment verification form) If you have any questions or need further assistance, please feel free to contact me. Thank you in advance for your assistance. Thank you Mary G. Sosa Child Care Advisor Workforce Solutions Permian Basin 2626 John Ben Shepperd Parkway, Bldg D Odessa, TX 79761 (432) 367-3332 ext.2007
Mary.sosa@workforcepb.org
cid:
image001.png@01D7F01D.3FAF4D50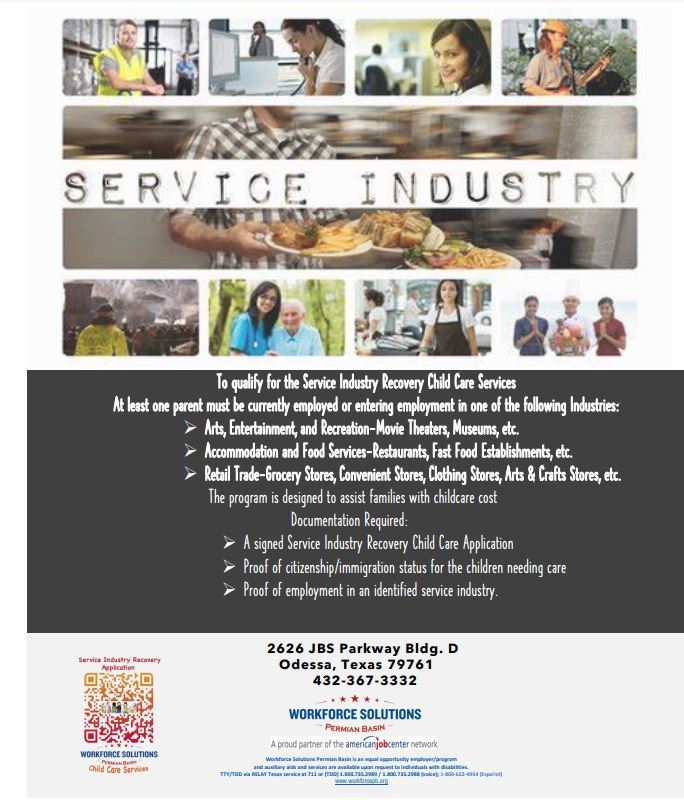 Redistricting Public Meeting Notice – December 16 at 6:00 PM in the Administration Building (200 N. College Street).
Stanton MS Band students auditioned for the All-Region Band on Tuesday in McCamey. Congratulations to Christian Cazares and Paige Gernentz for making the all-region band and to all of the students who tried out!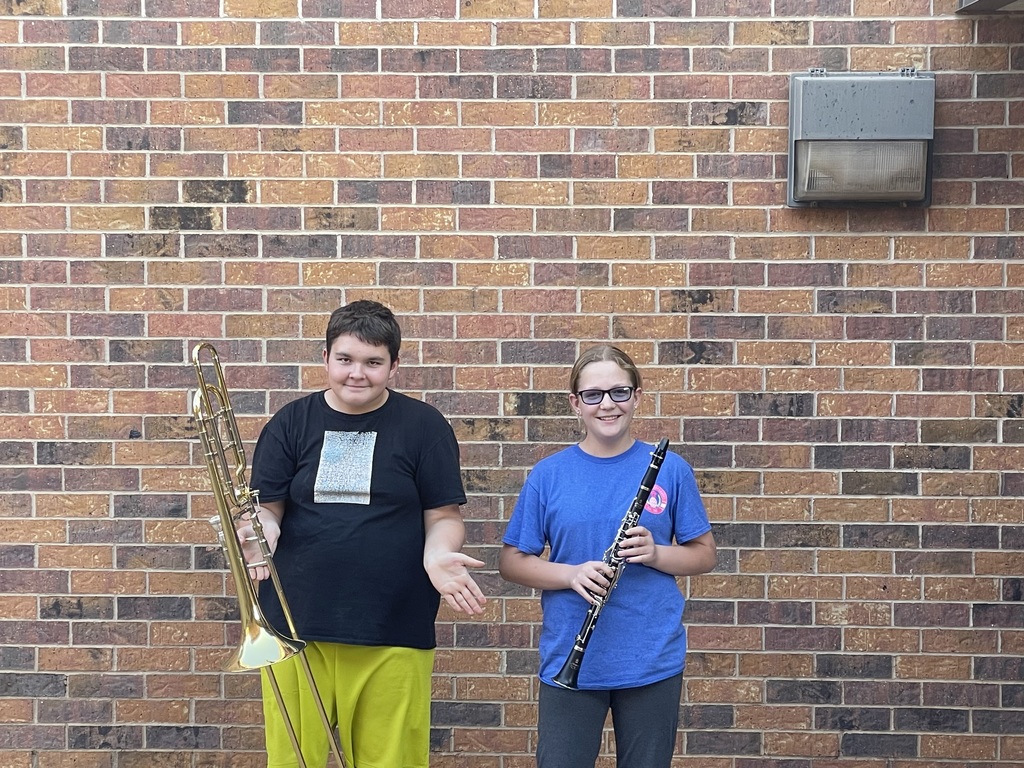 Holiday Band Concert is December 12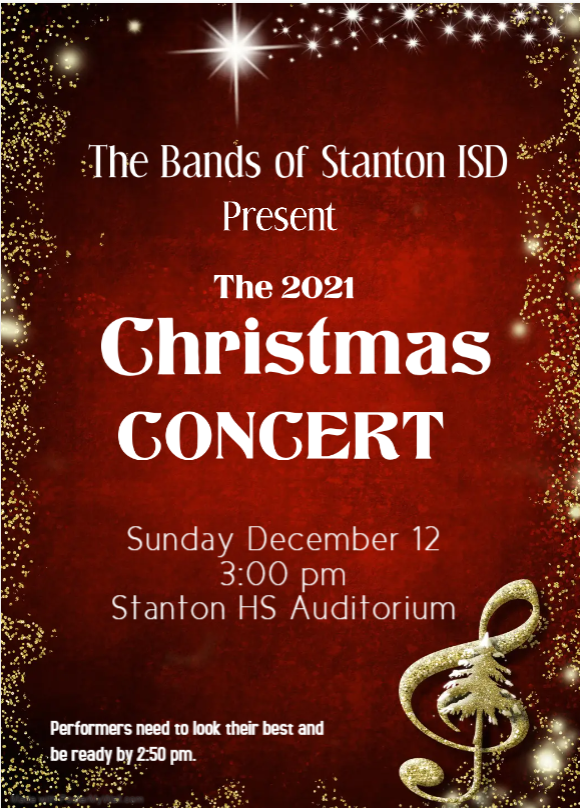 Here is a link for an online store that the Stanton Booster Club has going for basketball t-shirts. It's only open until Sunday the 21st of November, so you only have a few days left before it closes. The shirts should be in around December 16th.
https://gogearonline.com/stantonabc-bball21
Stanton vs Brady area football playoffs - 7:00 Friday, November 19th @ Wall
The varsity football playoff game will be on Thursday, November 11th at 7:30 PM in Floydada. I will get other details out tomorrow.
Come join the send off for our high school band headed to the area marching contest in Lubbock. It will start by the band hall at 10:15 Saturday morning.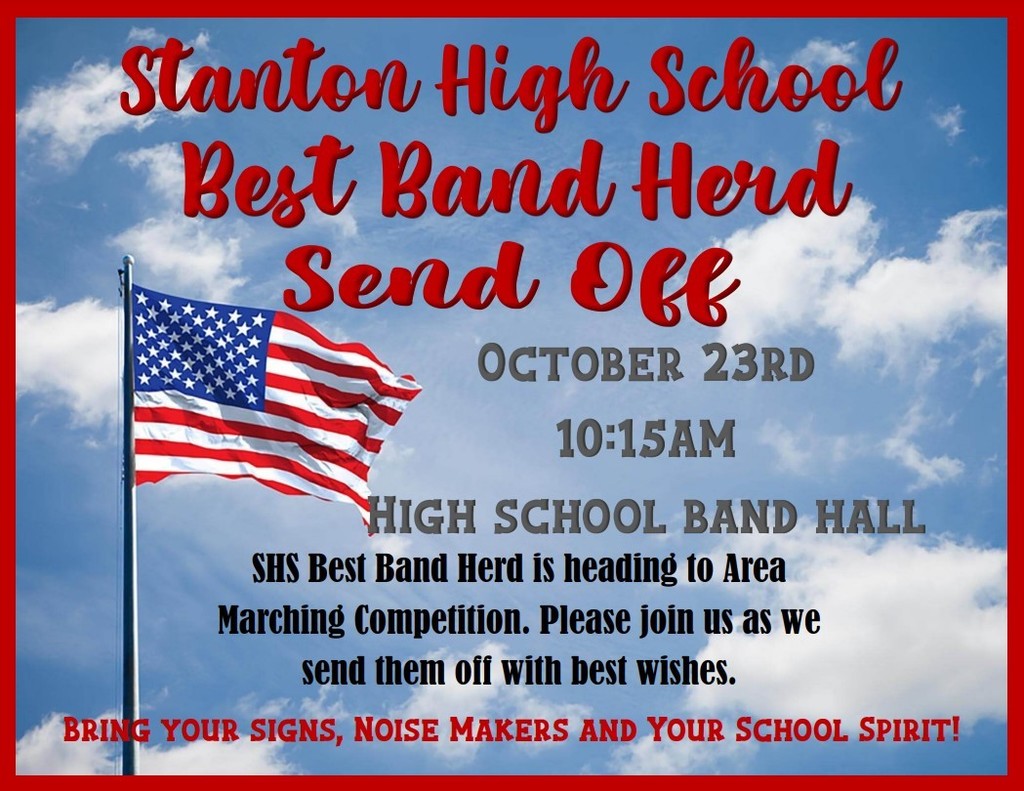 The SHS Band will be in Lubbock for the UIL Area A Marching Contest this Saturday.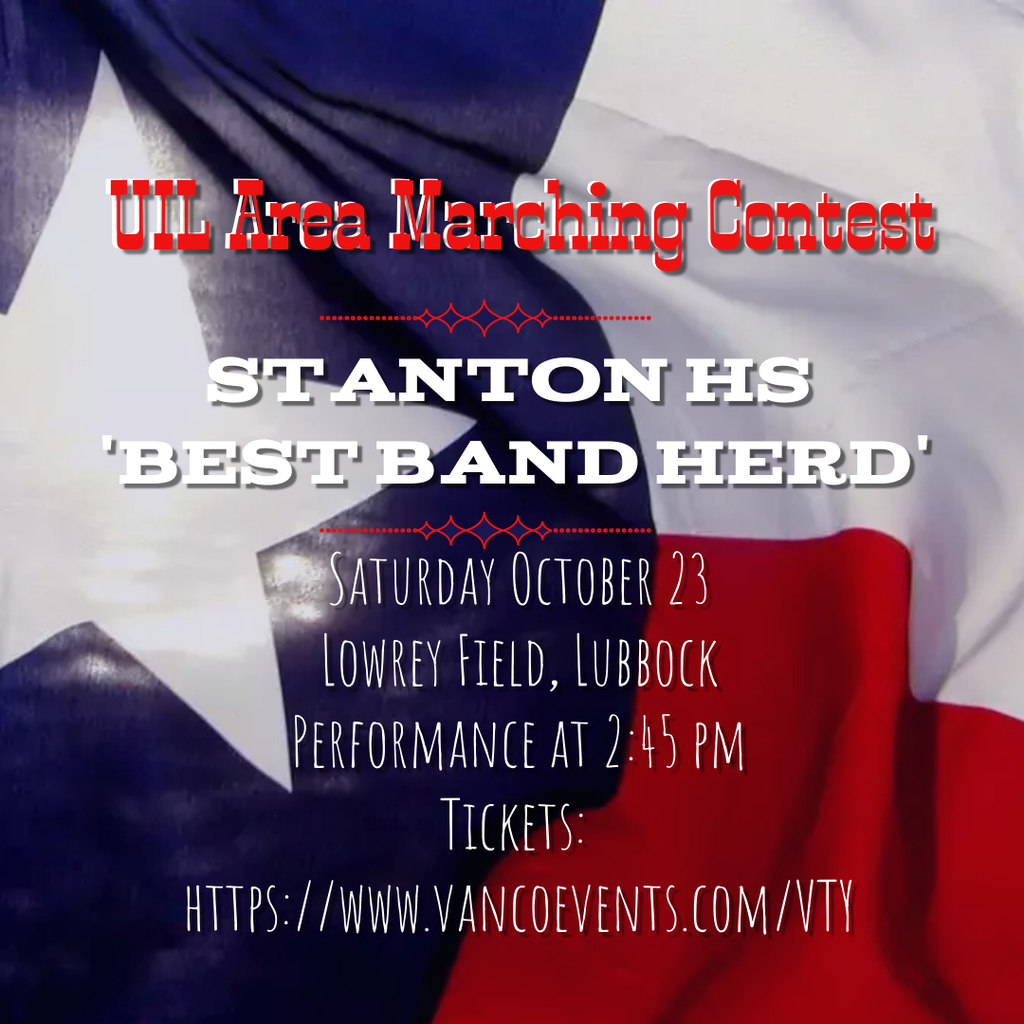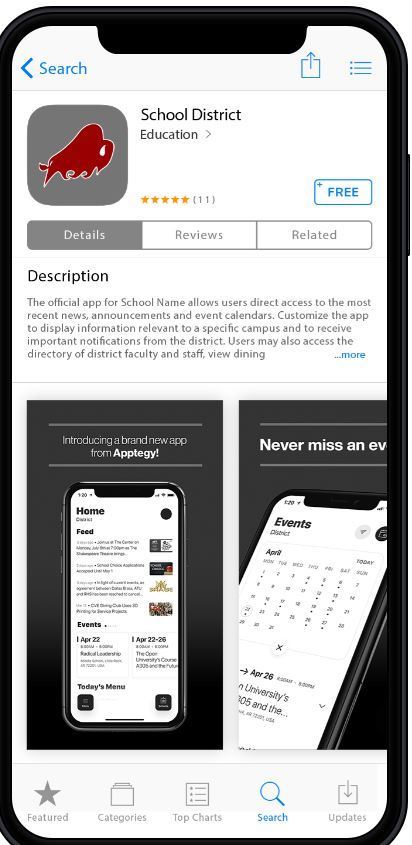 Due to rain in Big Lake, the junior high cross country has been moved to Crane starting at 4:00 this afternoon.
The tickets for tonight's varsity game @ Lubbock Roosevelt will be sold at the gate when you get there. They do not sell online tickets.

No School, Friday Oct. 1st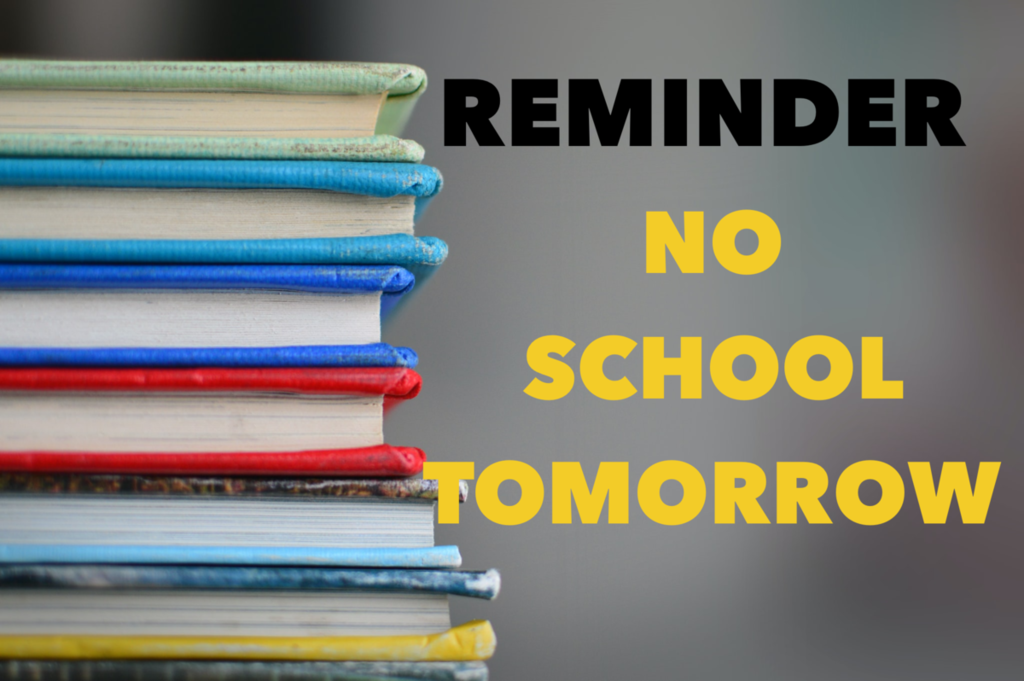 The 7th and 8th grade football games versus Compass has been cancelled due to weather.